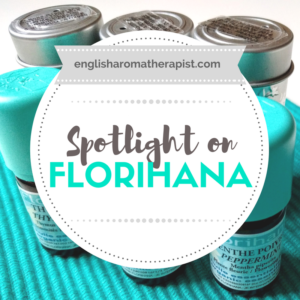 Although I'm based in the UK, around 60% of my followers are from the US and Canada. Every day, I'm asked for recommendations about essential oil brands from my Stateside friends.
Choosing a reputable brand can be a minefield, so it's no wonder that beginners can feel overwhelmed and unsure where to purchase their essential oils.
Today I'm introducing Florihana, an essential oil company from France.




Share this on...