Essential Oil Labels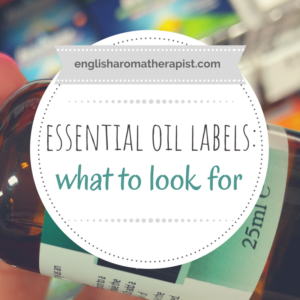 It's not always easy to assess whether an essential oil brand can be trusted. I've talked about this before in 10 Ways to Spot Fake Essential Oils and Is This Brand OK?
I've also written about the importance of spelling on essential oil labels, as this can be a dead giveaway for an unprofessional brand.
Watch my latest video to find out about what to look for on essential oil labels, plus some red flags and warning signs to watch out for!
Don't forget to subscribe for free to my YouTube channel to keep updated with new videos!
Follow me on...




Share this on...