Essential Oil Notes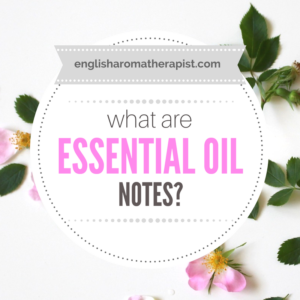 Aromatherapists like to classify essential oils by their 'note' – top, middle or base.
In my Essential Oil Blending app, you'll see the oils are categorised by note on the blending wheel.
But what does it all mean?
Watch this short video for a quick explanation:
Follow me on...




Share this on...