Top 10 Massage Tips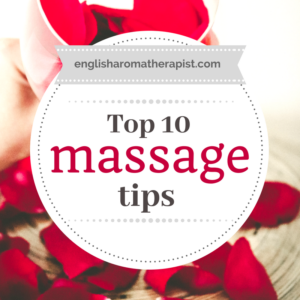 A good massage can be SO good. But it's also easy to get it wrong.
What are my top tips for giving the best massage?
Well, as a therapist who has worked in several salons, I've done a LOT of massage over the years. I've also been lucky to receive lots of massages, so I understand how to see the treatment from a client's perspective.
I would always encourage any therapist to book regular self-care treatments. Firstly, because – let's face it – you NEED them after a long day massaging other people! But also because this is a great way to pick up tips from other therapists, particularly when it comes to learning what NOT to do, and what you can do better!
In this video, I'm passing on my Top 10 tips for the BEST massage experience…
Follow me on...




Share this on...