Spotlight on… Florihana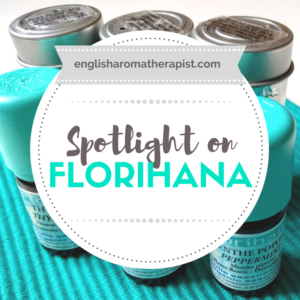 Although I'm based in the UK, around 60% of my followers are from the US and Canada. Every day, I'm asked for recommendations about essential oil brands from my Stateside friends.
Choosing a reputable brand can be a minefield, so it's no wonder that beginners can feel overwhelmed and unsure where to purchase their essential oils.
Today I'm introducing Florihana, an essential oil company from France.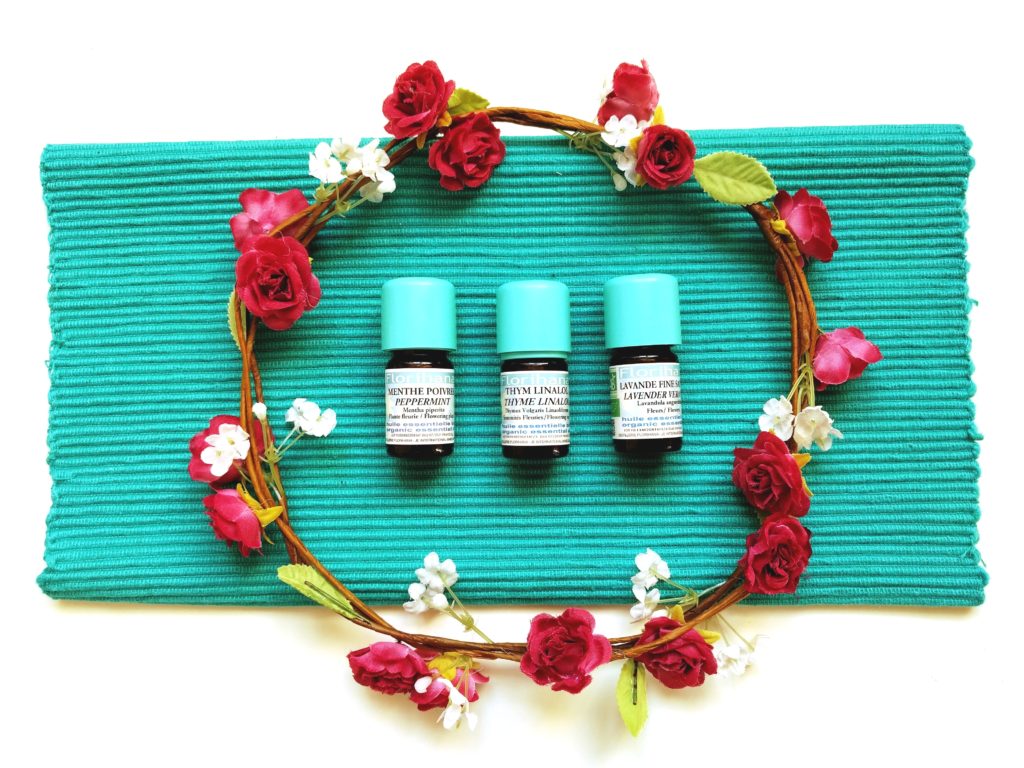 About the company
The Florihana distillery is situated in the beautiful Provence region of France, also known as the 'French Riviera'. With over 20 years' experience in distillation, Florihana has established itself as an aromatherapy brand par excellence.
Its eco-friendly distillery can be found on the Caussols plateau, an area naturally rich in biodiversity. Florihana represents a true union with nature: harnessing its treasures whilst preserving our precious environment.
Amongst acres of stunning lavender fields, Florihana produces a wide range of organic aromatherapy products – including over 100 single essential oils, as well as hydrosols (hydrolats), absolutes, carrier oils, synergies and mother tinctures. More recently, Florihana has branched out into skin care, with a cosmetic range that includes cleansers, face creams and shower products.
You may have heard of Florihana, but did you know that you can buy products directly from their website? And if you're based in the US, you can even get FREE FedEx delivery for orders over USD$100 on their American site – fantastic!
What I Love About Florihana
As a brand, Florihana represents a wonderful juxtaposition of nature and technology. Their respect for nature and the environment is combined with a hi-tech distillery process that utilises cutting-edge technology. Florihana has developed a unique and innovative process called 'flash détente', which allows distillation at much lower temperatures in order to preserve the oils' composition.
To find out more, I recommend you watch this fabulous video to take a look inside their hi-tech distillery.
Florihana offers an impressive range of essential oils, from well-known favourites (including four different types of Lavender) to rarer gems such as Golden Rod and Inula. Most of their essential oils are certified organic. With signature cyan blue lids, each essential oil comes in its own cute protective container.
I've tried dozens of aromatherapy brands over the past 13 years. If there's one thing I've learned, it's this: higher prices do not necessarily correlate with higher quality.
Florihana offers exceptional value for money, particularly when compared to some MLM brands. With amazingly reasonable prices, you can easily build up a collection of essential oils. What's more, most products are available in various sizes, with absolutes starting at just 2g (approx 0.07oz). So it's far easier to widen your collection, without shelling out a fortune for large bottles.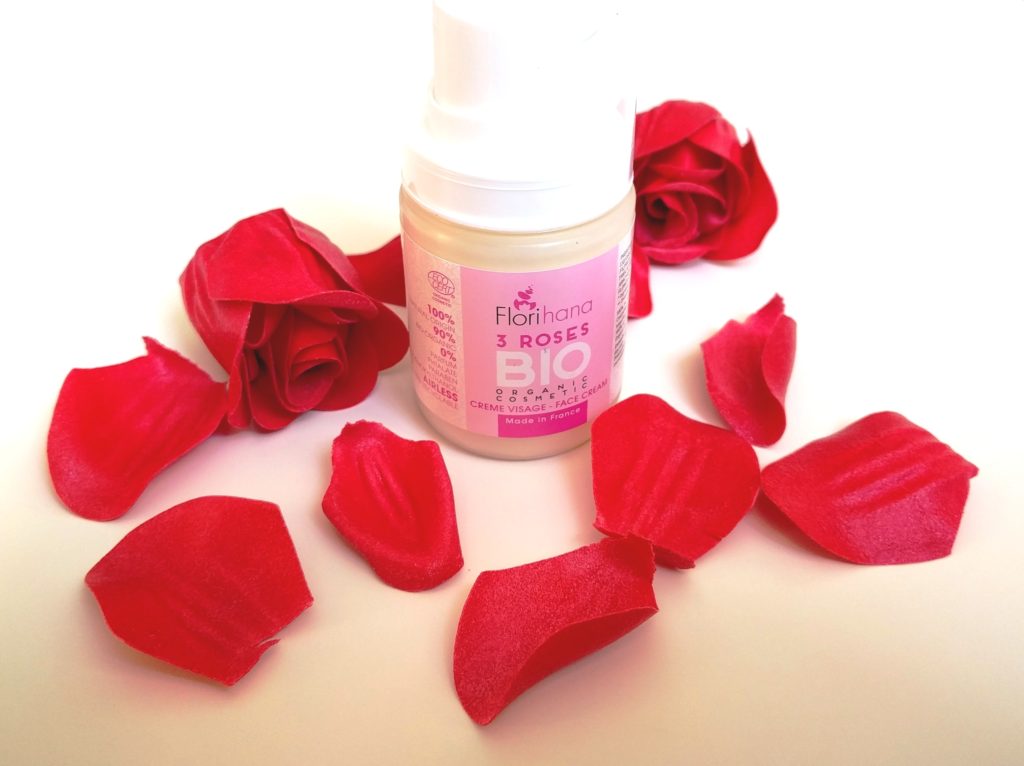 Florihana has developed a range of organic cosmetic products that are guaranteed to be free of parabens, pesticides, phthalates, synthetic fragrances and other chemical nasties. I love this 3 Roses Face Cream (see above), which feels so nourishing and luxurious on the skin.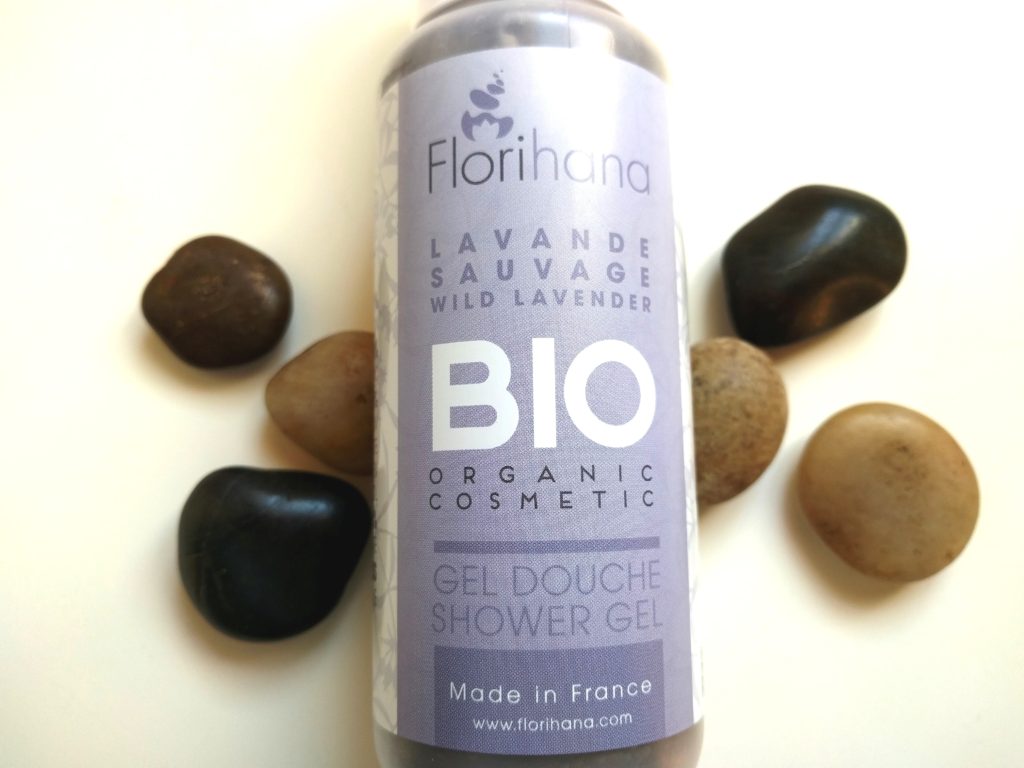 What makes Florihana different?
All Florihana bottles are labelled with a distillation date and batch number for ultimate traceability. Unique GC/MS reports for each batch can be downloaded directly from their website, offering a level of transparency that is not often matched by other brands.
On their website you'll find a full information profile for each essential oil, with various downloadable PDF data sheets to explore their safety precautions, chemical information and therapeutic properties in greater depth.
As well as essential oils, Florihana also supplies an amazingly varied range of carrier oils and 25 different hydrolats: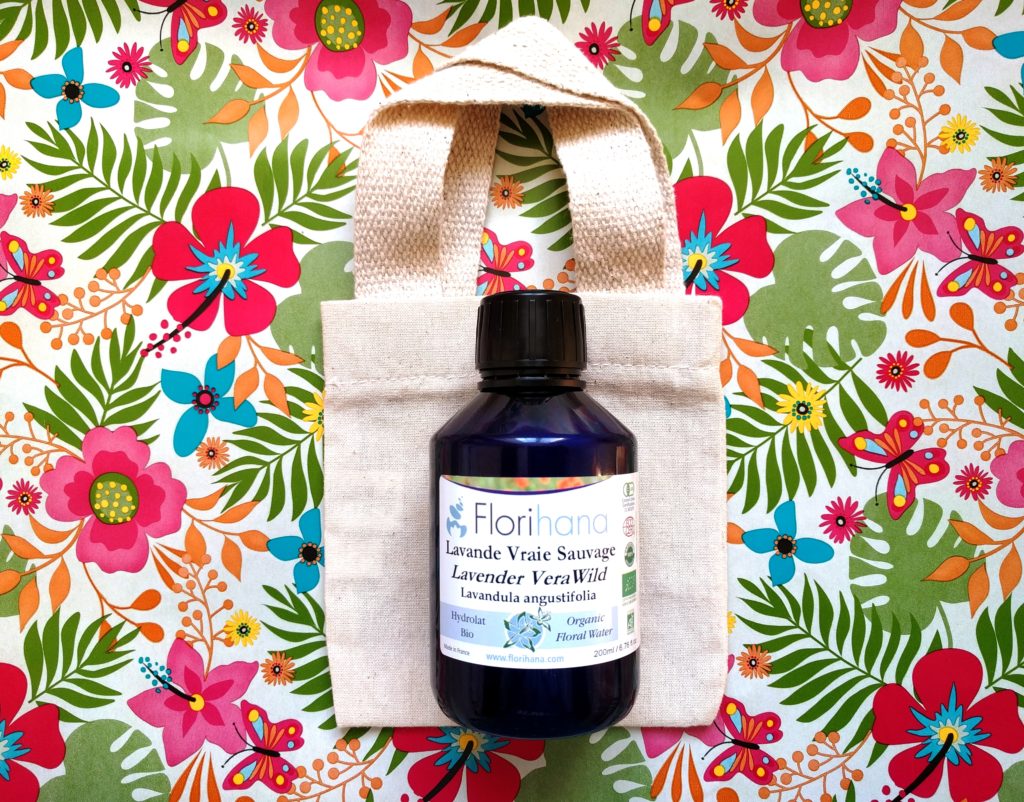 Would I recommend Florihana?
Sometimes it can be difficult to find just one aromatherapy company that fulfils all your needs. But, with an impressive range of essential oils, hydrosols and carrier oils, Florihana is certainly a great place to start.
My only criticism is that it would be nice to see some pre-mixed blends available, as I know these are really popular with other brands.
That said, the beauty of aromatherapy is creating your own blends from individual essential oils, and Florihana's range is sufficiently extensive for all your blending needs.
To summarise, Florihana offers:
100% pure organic oils
Wide product range
Fabulous packaging
Affordable prices
Superior quality
Traceability
GC/MS transparency
To see more, watch my video review:
So, if you're looking for premium quality without premium prices, I would certainly recommend Florihana as a trusted aromatherapy brand – visit their European website here or check out their US website here
* Sponsored post
Follow me on...




Share this on...