Selling Products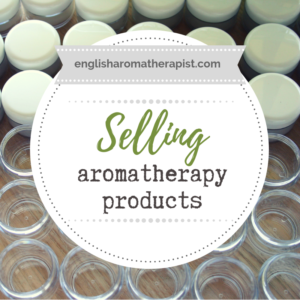 One of the benefits of aromatherapy is that it's very accessible for home users. It's easy to whip up simple blends and balms in your own kitchen, and it's fun to make gifts for your nearest and dearest.
But making homemade gifts for friends and family is one thing – SELLING products is completely different.
Many home users want to make the leap from making gifts to starting their own aromatherapy business. Can this be done? Absolutely! But it's not as straightforward as just making larger batches.
What's happening?
I receive a lot of emails from people asking for help and advice about making aromatherapy products to sell. Questions like:
"I want to start my own aromatherapy soap business. Which essential oils should I use?"
"I want to make a lemongrass soap to sell online. How many drops should I use?"
"I want to make aromatherapy products to sell. Which essential oils blend well together?"
"I want to make a balm to sell for XXX condition. Can you tell me which blend is best?"
These are just some examples of questions that I'm asked all the time.
What's the problem?
It's great that people are asking for advice, but it concerns me that people are making aromatherapy products with seemingly zero aromatherapy knowledge.
Now, this might sound harsh, but…if you need to ask such basic questions, it suggests that you probably don't know enough to sell these products to the general public.
It's one thing experimenting at home, but if you're selling products you need to make sure they are 100% safe, properly formulated and correctly labelled to meet regulations.
Common mistakes I've seen include:
Insufficient labelling (e.g. not fully listing ingredients or specifying shelf life)
Inappropriate formulation (e.g. water sprays without any preservative, storage advice or expiry date)
Making medicinal claims about the product (e.g. "acne blend" – this is against the law)
Unsafe usage of essential oils (e.g. roller blends with extremely high dilution percentages)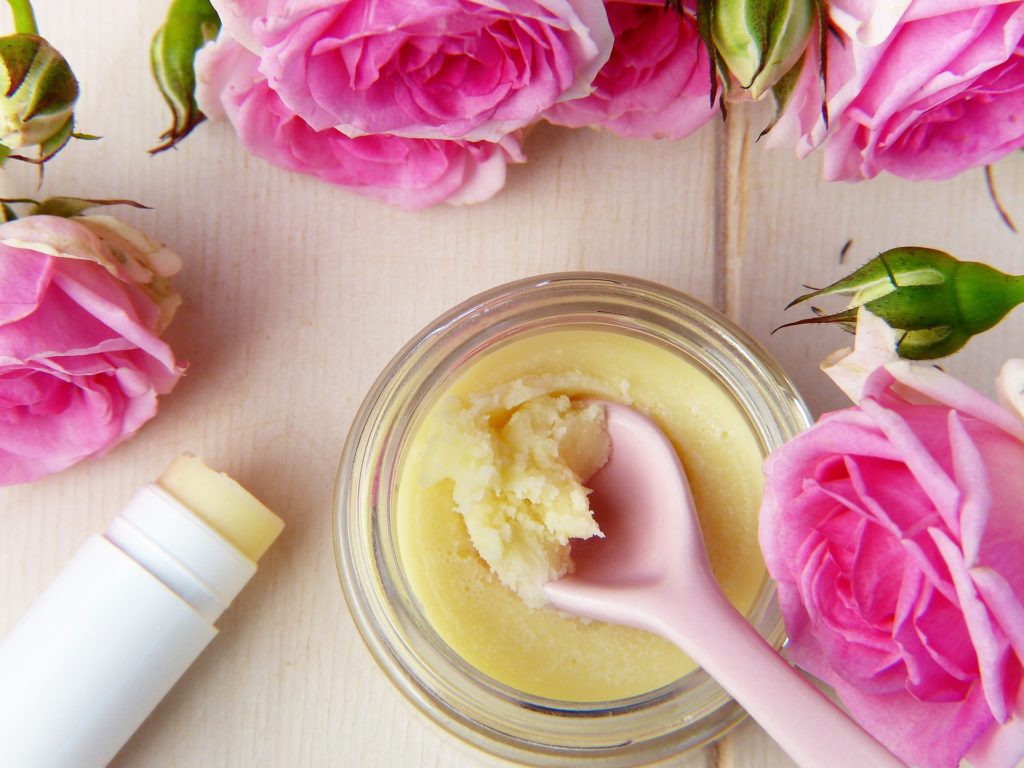 Safety First
It doesn't help that there's so much misinformation online about how essential oils can be used – particularly the myth that "100% pure therapeutic grade" essential oils can be used without caution. People are led to believe they can casually incorporate essential oils into anything.
Some homemade aromatherapy products may be unsuitable to use during pregnancy, or unsafe if the skin is exposed to the sun. Some people are selling roller blends containing oils that come with a string of contraindications. You need to ensure there is adequate safety advice on the label.
Not everyone realises that some essential oils can interfere with medications, including antidepressants. Considering that 1 in 6 adults were prescribed antidepressants at some point during 2017, this safety advice cannot be ignored.
In order to make sure your products are safe to sell, you really need to have a good understanding of essential oils in the first place. Dilutions need to be carefully calculated, safety precautions need to be respected. Essential oils are not just there to "smell nice".
What else you need to know
Unfortunately, selling homemade aromatherapy products is not as simple as rocking up to your local farmers' market with a basket of goodies. Whether you're selling online or in a shop, you need to abide by regulations. The specifics of these regulations will vary, depending on where you live. This is a useful and informative summary of EU cosmetic regulations from Aromantic.
The EU has regulations to ensure that all cosmetics for sale are safe and fit for purpose. To sell your product, you'll need a Cosmetic Product Safety Report for each one. As I don't sell products, I am not an expert on this – but check out this fantastic article from Soapmaking magazine which explains more.
Don't fall into the trap of thinking these things "don't apply to little old me". They apply to everyone – whether you're selling on Etsy or in John Lewis.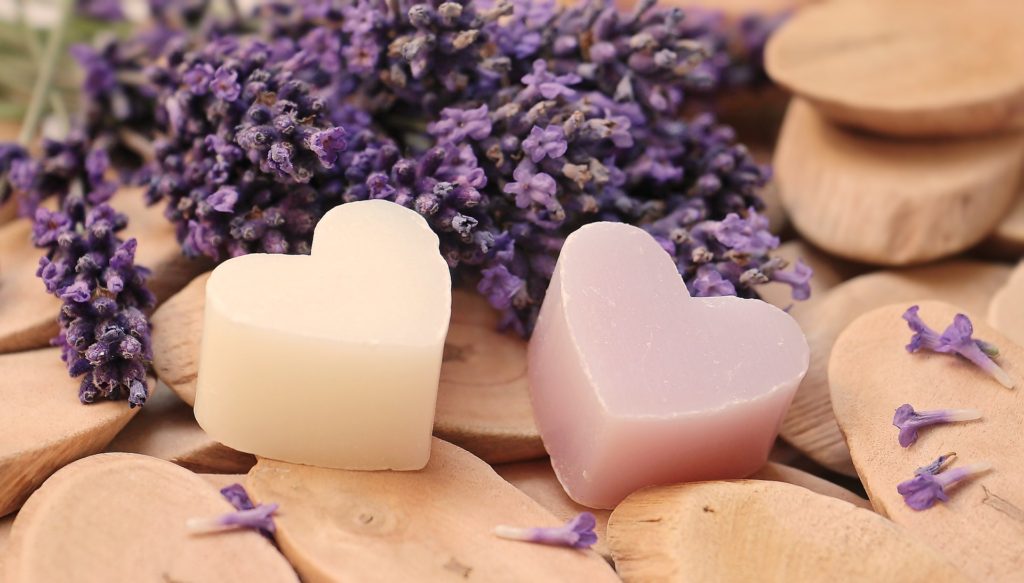 What's my advice?
I'm not saying you need to be a professional aromatherapist to sell products. But I would strongly urge anyone wanting to start a business to take some kind of aromatherapy course. You don't necessarily need to spend thousands on a professional diploma, but you need to understand basic dilution ratios and learn about essential oil properties (read more about Online Aromatherapy Courses here)
If you don't know that some essential oils should be used VERY sparingly, or which essential oils will blend well together…should you really be selling these products to the public?
Ideally, you want to go one step further and study product formulation, because this is not usually covered in a standard aromatherapy diploma. Making room sprays and lotions is not as straightforward as it sounds – and, yes, you WILL need to consider preservatives if you want your water-based products to have any kind of shelf life (read more: Essential Oil Sprays)
And if you don't have time to study, consider hiring a consultant who is qualified in aromatherapy. This isn't advice you should expect for free – expertise and experience has a value!
Be professional
Education is an investment. If you're serious about starting an aromatherapy business, you need a foundation knowledge of aromatherapy. Please learn the basics before jumping in at the deep end!
Follow me on...




Share this on...