Online Training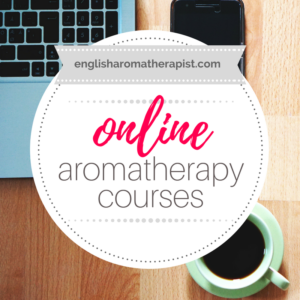 Are you interested in delving a little deeper into aromatherapy?
So many people ask me to recommend places that offer aromatherapy training – particularly online and distance-learning courses.
My answer is always to check out what's available in your local area, particularly if you're considering a career as a professional therapist. In my opinion, there are some elements of holistic therapy (such as massage) that are best learned on-site (read more: How to become an aromatherapist)
That said, online learning can be a great option for those seeking aromatherapy education. Flexible learning allows self-paced study in the comfort of your own home, which can be scheduled around your family and work commitments.
Although there are some great free resources online (find out more here) you may have reached a point where you're ready to take the plunge into something more official – even if you only plan on using essential oils for yourself and your family.
Of course, if you want to pursue a career in aromatherapy, it's vital that you find a course with an industry-recognised qualification. There are plenty of spurious online courses out there, and it's not always easy to know who you can trust. In general, I would avoid any courses that offer certification as an "Essential Oil Coach" or "Essential Oil Practitioner".
Where can I study?
For the purposes of this article, I'm focusing on training providers that offer online/distance-learning aromatherapy courses.
There are other excellent aromatherapy schools that offer on-site training, which are not featured here.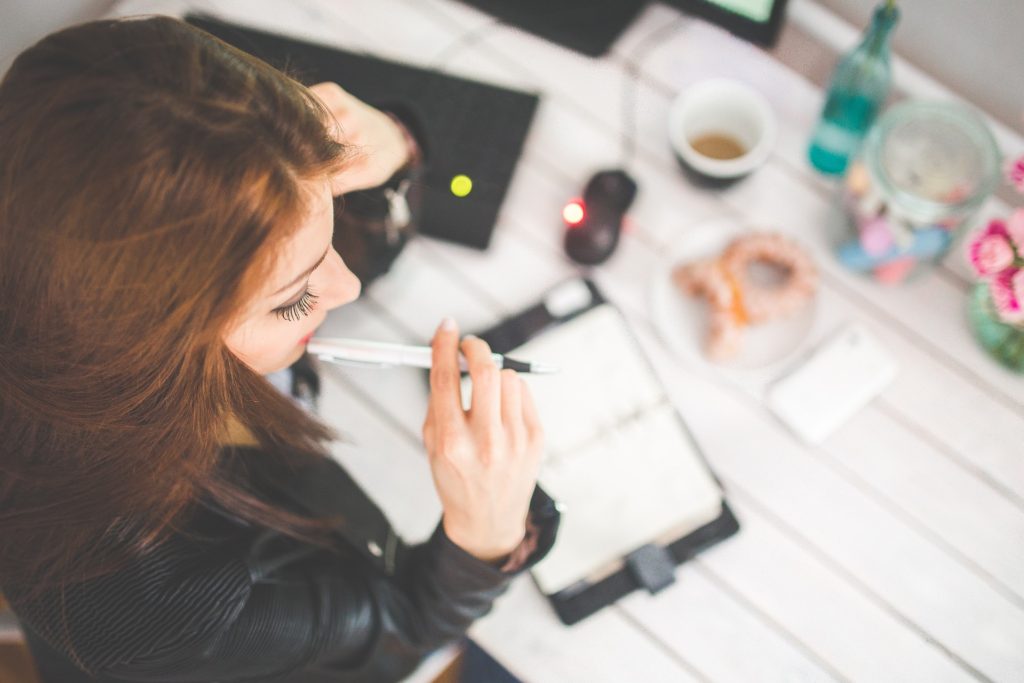 ONLINE CERTIFICATION COURSES:
Andrea Butje's popular Aromahead Institute offers a wide range of online aromatherapy courses, including full certification:
More info: https://www.aromahead.com/courses/online
Atlantic Institute of Aromatherapy
A range of self-paced aromatherapy practitioner training courses available from Sylla Sheppard-Hanger's school:
More info: https://atlanticinstitute.com/product-category/aromatherapy-courses
NAHA-approved aromatherapy certification programs from David Crow and Jade Shutes:
More info: http://www.floracopeia.com/Courses-and-Training
Institute of Holistic Phyto-Aromatherapy
Live-streaming aromatherapy certification programs are available at this Institute founded by Anna Doxie:
More info: https://authenticaromatherapyeducation.com/courses-workshops 
Aromatherapy Studies Practitioner course with personal contact from world-renowned aromatherapist Jeanne Rose:
More info: http://www.jeannerose.net/courses.html
New York Institute of Aromatic Studies
NAHA-approved certification programs from Jade Shutes (formerly known as The School for Aromatic Studies)
More info: https://courses.aromaticstudies.com/online-courses
Sharon Falsetto offers NAHA-approved aromatherapy certification:
More info: http://www.sedonaaromatherapie.com/onlinearomatherapyclasses.html
West Coast Institute of Aromatherapy
A range of aromatherapy certification courses available from Beverley Hawkins, with options to have content mailed-out or downloaded:
More info: https://westcoastaromatherapy.com/aromatherapy-courses-west-coast-institute-aromatherapy
Other / Specialist Courses:
Study online for Animal Aromatherapy Practitioner Certification with Kelly Holland Azzaro:
More info: https://animalaromatherapy.com/memberships
The Chemistry of Essential Oils home study course from Dr Robert Pappas:
More info: https://essentialoils.org/courses/eo-chem-home-study#Course
Although their certification program is not available online, Stillpoint offers a range of other online aromatherapy classes with Cynthia Brownley and Joy Musacchio:
More info: https://online.stillpointstudies.com/all-courses
Robert Tisserand does not currently offer aromatherapy certification programs, but two in-depth webinar series are available to purchase online: The Therapeutic Foundations of Essential Oils and The Complete Skin Series
More info: http://tisserandinstitute.org/available-webinars
Disclosure: I have not personally studied with any of these training providers. The information included here is based on my own impartial research and the recommendations of others.
Follow me on...




Share this on...