Are Essential Oils Safe For Children?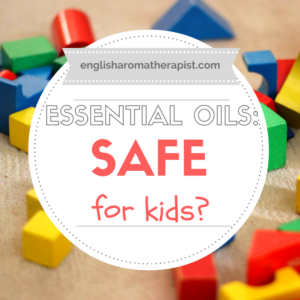 Is it safe to use essential oils on babies and children? Should they be used neat on the skin? Which oils are best to use?
I'm constantly amazed by some of the outrageous advice I see online about using essential oils on little ones.
Find out my 5 Golden Rules for using aromatherapy with babies and children in this short video:
Follow me on...




Share this on...