Are Essential Oils Safe To Use In Pregnancy?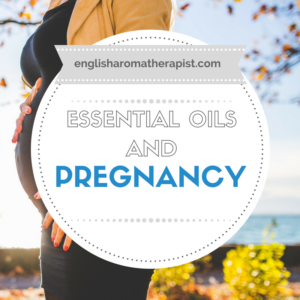 Is it safe to use essential oils in pregnancy? It's a controversial question, and one that elicits varying responses among aromatherapists.
Essential oils may be natural, but they're not necessarily harmless. Care should always be taken when using essential oils, whether you're pregnant or not. It's always advisable to check the safety information before using any oils, particularly on your skin.
I've seen so much conflicting advice online when it comes to using aromatherapy in pregnancy. Check out my video to find out my opinion on the subject:
Follow me on...




Share this on...