Who Can We Trust?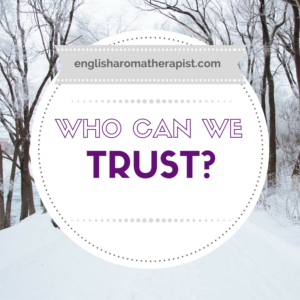 Essential oils are more popular than ever before. With a global market value of over $6 billion, it's not surprising that so many businesses are keen to cash in on the oily hype.
Thanks to the internet, a mind-boggling amount of information is accessible at the click of a mouse. Obviously, this brings many advantages. The downside is that we're overwhelmed by conflicting sources of information.
When it comes to essential oils, common sense appears to have been outweighed by craziness. Every day I witness inappropriate or misguided aromatherapy "advice" posted all over blogs, forums and social media. Misinformation is everywhere.
We're experiencing a growing "us vs. them" divide between MLM and non-MLM users of essential oils. Almost every conversation on social media ends up in a bitter debate over which brand is superior.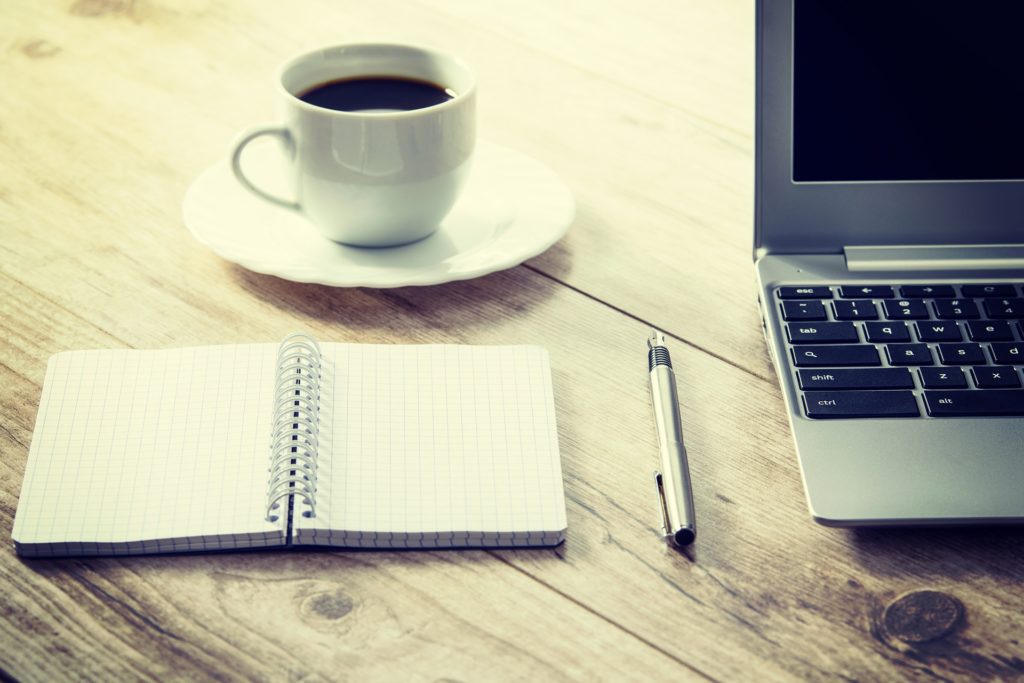 Who can we trust?
Since starting this blog, I've received so many emails and messages from beginners who feel confused and overwhelmed by contradictory advice. The big question is – who can we trust?
Everybody just wants to know the "truth" – what is the real answer, the proper answer, the definitive answer to end the argument once and for all?
Often, there is no simple answer. As Leslie Moldenauer eloquently explained, aromatherapy is not always black and white. When it comes to essential oils, there is no such thing as "one size fits all". There are so many factors to take into account – the safety of any oil blend will depend on the individual person: their age, medical history, current medications and lifestyle. What's "safe" for one person isn't necessarily "safe" for another.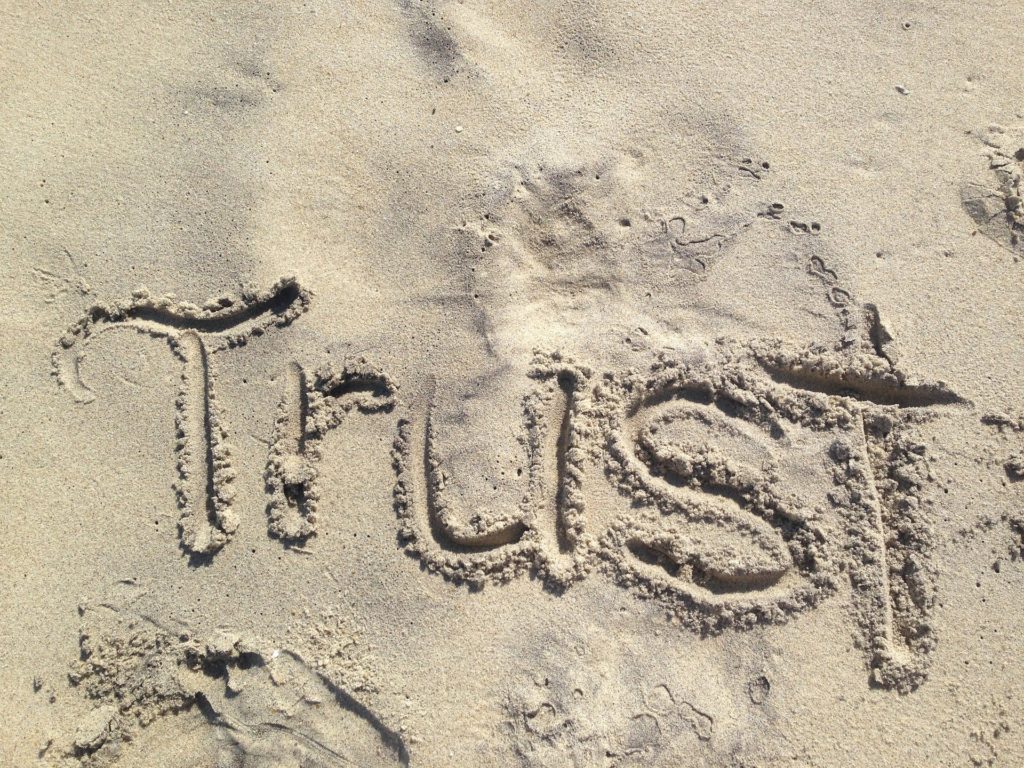 So, who CAN we trust when it comes to essential oils? I thought it would be helpful to put together some resources from credible and trustworthy experts in the aromatherapy world. (Please note: None of the following links are sponsored, they are based on my own opinions and experience)
Using essential oils doesn't have to be complicated. If you're a beginner and feel confused, here are some worthwhile starting points:
Websites:
 .
Books:
It's difficult to recommend specific books, as there are so many great ones. However, beginners will find the following useful:
For other reading ideas, there are some great books on these recommended reading lists:
What is the best Essential oil brand?
I am asked this question ALL the time! Choosing a good essential oil brand can be a minefield. I've compiled all my advice into this downloadable guide: How to Choose an Essential Oil Brand
Who should we not trust?
"Wellness advocates" (OK, not all of them. But some of them really let the side down, folks)
Essential oil tips on Pinterest should be taken with a large pinch of salt (or make that a bucket!)
As always, I'm interested to hear your thoughts. Let me know in the comments below!
Follow me on...




Share this on...