Top 20 Facebook Pages to Follow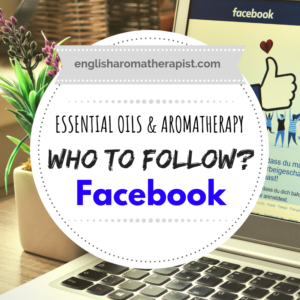 Love it or hate it, Facebook is a go-to source of information for millions of people around the world.
So I thought it would be useful to put together a list of Facebook pages that I believe to be good sources of aromatherapy information.
Before I begin, I just want to clarify a few points.
I have only included BRAND-NEUTRAL pages and groups. None of these are affiliated with any particular essential oil brand.
This list is aimed at HOME USERS, so I have not included any professional organisations, industry pages or therapist groups.
My list is specifically about who to follow on FACEBOOK, so it only includes pages that are regularly updated and worth following.
This list is not exhaustive – I'm not saying these are the "only" good sources. If you don't see one of your favourites included, it doesn't necessarily mean it's untrustworthy. I'm happy to consider any other suggestions if you feel I have missed someone out!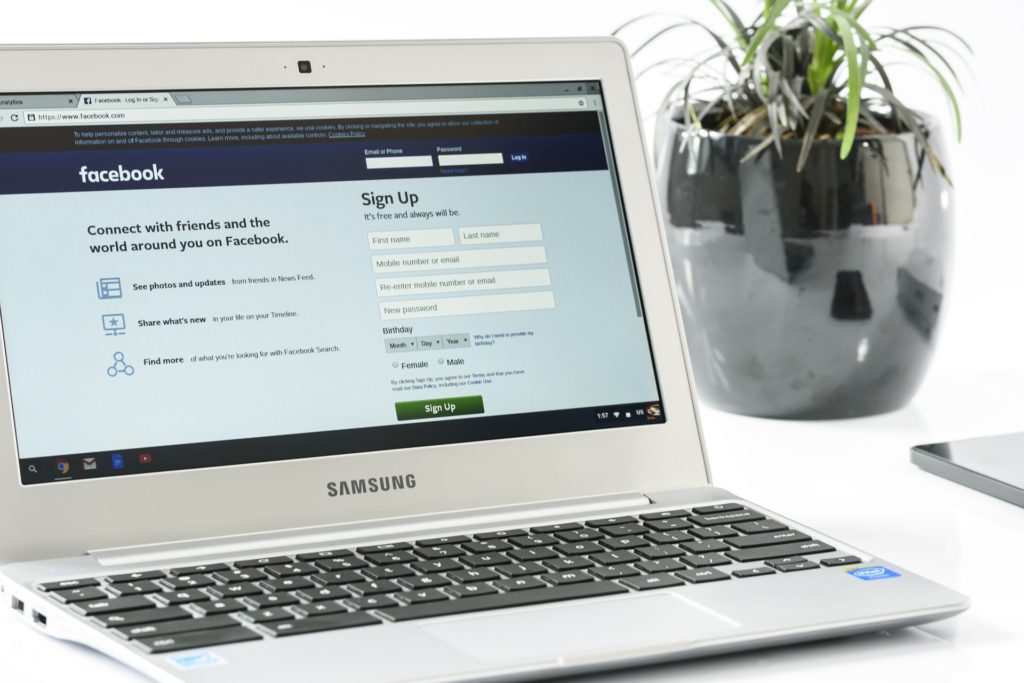 TOP 20
AROMATHERAPY FACEBOOK PAGES
(In no particular order…)
As one of the most comprehensive and accurate aromatherapy websites, their Facebook page is regularly updated with interesting essential oil profiles and usage advice.
Interesting news on research and safety information – a must-follow for all aromatherapy fans, whether you're a home user or a professional.
As an experienced chemist, he enjoys dispelling aromatherapy myths and exposing fake essential oil brands.
One of the biggest online aromatherapy training schools in the world, with an active social media community.
Come and join me on Facebook, if you haven't already!
A knowledgeable source of safety and formulation advice from Lauren Bridges.
A good resource for holistic-based aromatherapy advice from Amy Emnett.
Let's face it, most home users are hungry for blends and DIY recipes. I'm not saying ALL these recipes can be trusted, but they can be a good starting point for blend inspiration – particularly for things like personal inhaler sticks and diffuser blend recipes.
A slightly controversial inclusion, as I know many people find Lea's advice to be overly cautious or inaccurate. However, it seems the majority of her information is based on Tisserand's respected textbook Essential Oil Safety, so at least it's safer than the MLM-based Facebook communities. Plus, she has a substantial Facebook following, which is why I'm including her on this list. Follow this page if you like lots of infographics and interactive Facebook Live videos (but, as always, make sure you're following a wide range of other people too!)
GROUPS
These are all interesting and active Facebook groups that are worth following if you want to learn more about essential oils and aromatherapy. Some of them are very rules-based, and some are more drama-filled than others. However, these all promote safe advice:
The Unspoken Truth About Essential Oils
Essential Oil Consumer Safety Advocates
Essential Oils, Herbs and Homeopathy
Sharing the Essential Oil Love
Aromatherapy by Soul Essentials Duo
Essential Oil Safety v Injury Group
Animal Aromatherapy (Safe Use)
Run by Kelly Holland Azzaro, this is the go-to Facebook group for reliable advice about using essential oils with pets. Unfortunately, the group is closed to new questions – however, you can easily search previous posts (and you'll find most pet-related questions have already been asked!).
Lipid Love; Home of the Real Oils
Join this group to learn all about carrier oils – an important part of aromatherapy!
Follow me on...




Share this on...