Top 10 Ingestion Myths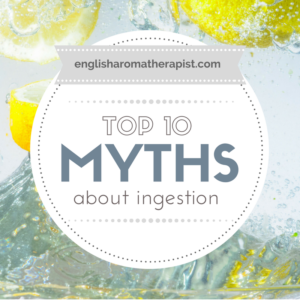 In my latest video, I'm discussing the Top 10 myths about ingesting essential oils. Always a controversial subject, so let's get started!
If you enjoy this video, don't forget to click 'thumbs up' and subscribe for free on YouTube to keep updated with new videos!
Follow me on...




Share this on...