The Truth About Diffusing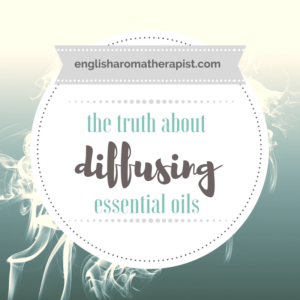 Aromatherapy diffusers are fantastic, and a lovely way to enjoy essential oils.
But you really don't need to be diffusing all day long! Find out why in this short video:
Using a personal inhaler stick can sometimes be the quickest and most effective way to benefit from essential oils. A recent study found that short intense bursts of inhalation directly into the nose was actually more effective (at lowering heart rate and blood pressure) than an ambient room scent – click here to find out more
Or click here to find out how to make your own aromatherapy inhaler!
Follow me on...




Share this on...