Spotlight on…Plant Therapy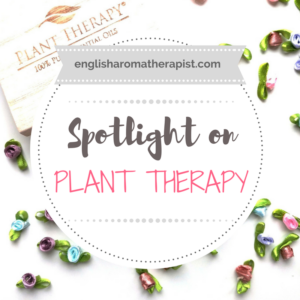 Although I'm based in the UK, around 60% of my followers are from the US and Canada. Every day, I'm asked for recommendations about essential oil brands from my Stateside friends.
Choosing a reputable brand can be a minefield, so it's no wonder that beginners can feel overwhelmed and unsure where to purchase their essential oils.
Today I'm talking about Plant Therapy, an essential oil brand from the USA.
About The Company
Plant Therapy is a family business based in Twin Falls, Idaho. From humble beginnings, it has rapidly matured into one of the world's largest essential oil brands. Since its formation in 2011, the company has grown from strength to strength, with a phenomenal trajectory that led to Plant Therapy being named as the fastest growing company in Idaho in 2015!
In just six years, Plant Therapy has established a solid reputation in the essential oil industry – particularly since enlisting Robert Tisserand as their safety and quality expert in 2013.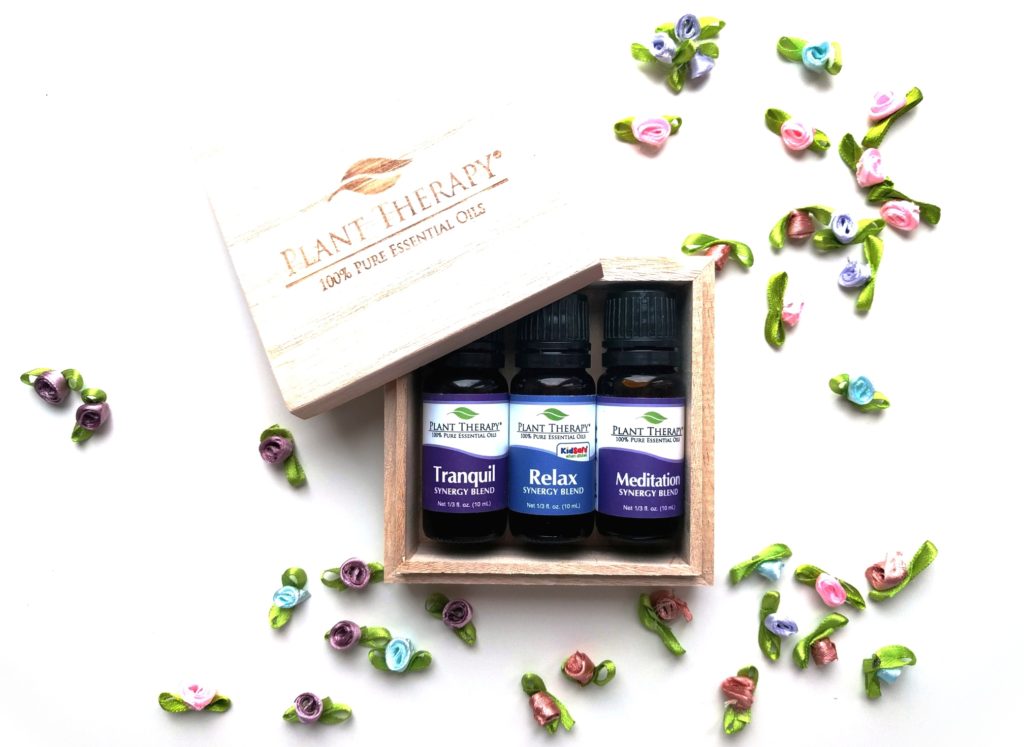 What I Love About Plant Therapy
Plant Therapy has amassed an incredibly devoted fan base, with a vibrant and active Facebook community. After reading so much about Plant Therapy online, I was excited to try some of their products.
They offer a fantastic range of essential oils, including many that are Certified Organic, along with some I have never used before – such as Garlic, Buddha Wood, Coffee and Catnip!
I absolutely love their Synergy collection, which includes around 40 different pre-mixed essential oil blends. These are available in various sizes, including super-convenient roller bottles that are pre-diluted and ready to use.
Synergies are so convenient for using essential oils in a targeted way – particularly when you don't have time to measure out individual drops. They're ideal for travelling, or when it's not practical to carry around multiple oil bottles. Of course, you can create your own blends at home using single oils, but synergies are a great way to experience essential oils that you might not have in your own collection. These combinations of oils have been carefully formulated by the experts at Plant Therapy, taking the guesswork out of aromatherapy blending. Synergies are great for beginners, or anyone who feels overwhelmed by the prospect of blending their own oils. You can use them with confidence, knowing they'll not only be effective, but also smell great!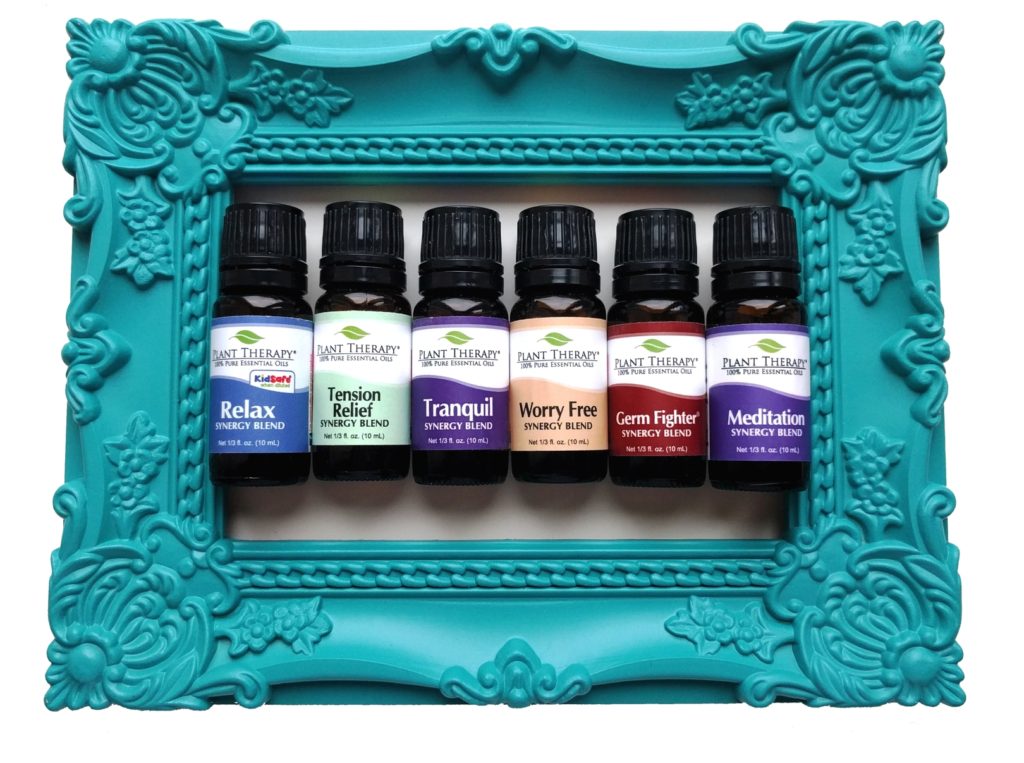 As well as essential oils, Plant Therapy sells an extensive range of carrier oils, lotions, hydrosols, diffusers and other aromatherapy accessories. Beginners will love its huge range of starter sets, which come beautifully packaged in wooden containers.
If you're an aromatherapy enthusiast, you'll know that your choice of carrier oil can be as important as your essential oils. Plant Therapy offers a varied range of carrier oils in sleek and stylish packaging, including some tailor-made blends to suit specific objectives – such as DermiSoothe, which is designed for rough and reddened skin.
I love the concept of their OOTM (Oil Of The Month) Club: for $20 you'll receive a surprise essential oil through your mailbox each month. These oils are exclusive to OOTM members only, so it's an exciting way to try something a bit different!
What Makes Plant Therapy Different?
From day one, their mission has been to supply quality oils at reasonable prices. Customers can order directly from Plant Therapy, safe in the knowledge that they are purchasing 100% pure essential oils.
Plant Therapy's commitment to quality and safety makes them stand head and shoulders above the crowd. When it comes to essential oils, provenance is key. Their close partnership with distilleries and farmers allows for ultimate traceability. Every bottle is labelled with a unique batch number, with corresponding GC/MS reports that can be downloaded directly from their website. These batch-specific test reports include comments from industry expert Robert Tisserand, as well as chemists' signatures to guarantee authenticity.
For me, one of Plant Therapy's best selling points is their KidSafe range, which was developed in collaboration with Robert Tisserand in 2014. These oils are guaranteed to be safe to use on children aged 2-10 years – what's more, they're even great for us grown-ups too!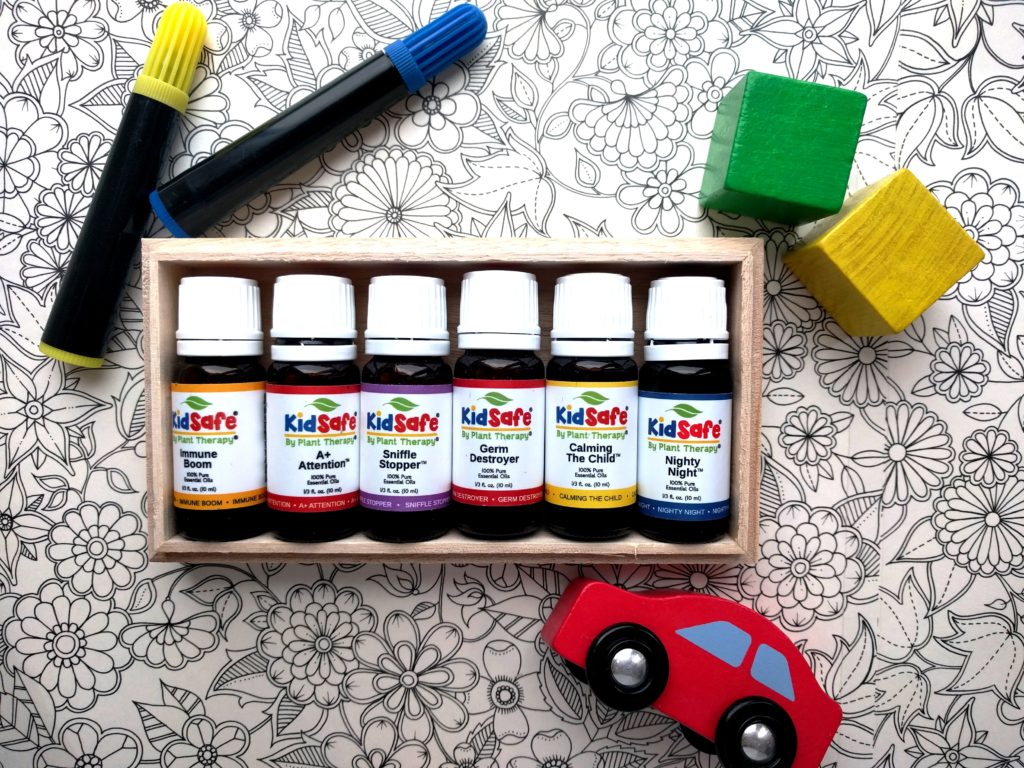 As well as great products, Plant Therapy also offers unbeatable customer service with a team of certified aromatherapists on call to answer your questions. I'm impressed with their strong stance on safety, and there's a wealth of useful information on their blog that's definitely worth checking out.
Would I Recommend Plant Therapy?
For a relatively young company, Plant Therapy has achieved enormous success in the aromatherapy industry. I'm definitely impressed – not just with their products, but their whole company ethos. Essential oil safety is more important than ever, and we need trustworthy brands like Plant Therapy to help guide us on our journey.
Do I recommend Plant Therapy as an essential oil brand? Yes – and I'll certainly be ordering more products from them in future.
And if you're based in America, the good news is that Plant Therapy offers free shipping for all orders within the US and for orders over $50 to Canada, Singapore and Australia.
Have you tried Plant Therapy yet?
To find out more, click here to visit their website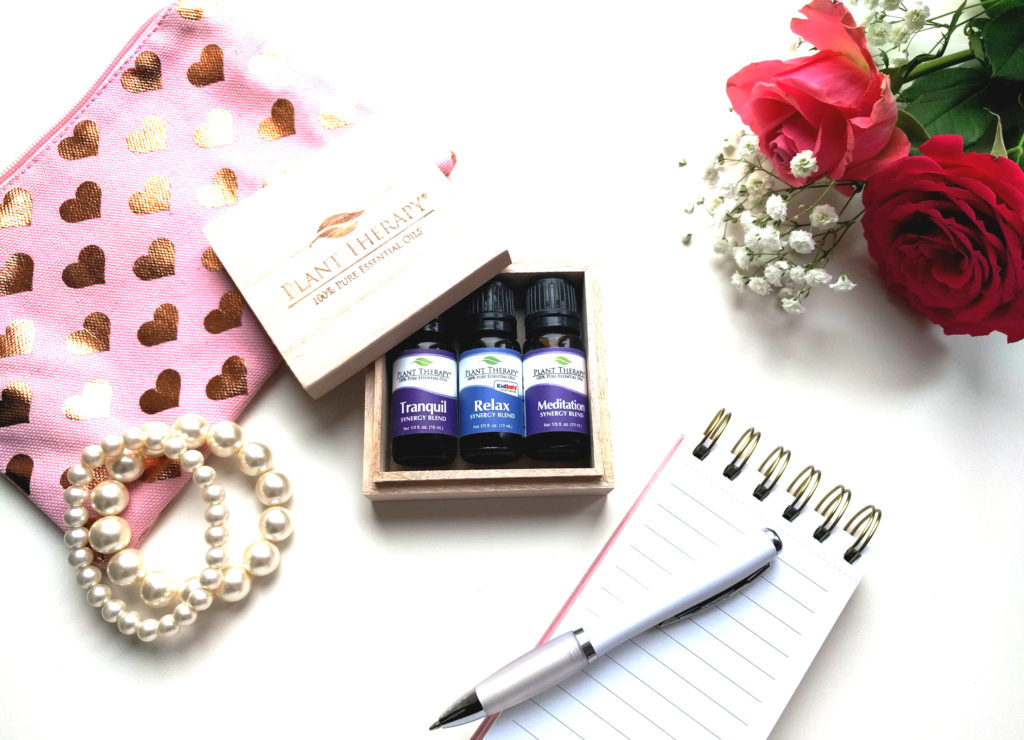 * Sponsored post
Follow me on...




Share this on...