Make Your Own Aromatherapy Christmas gifts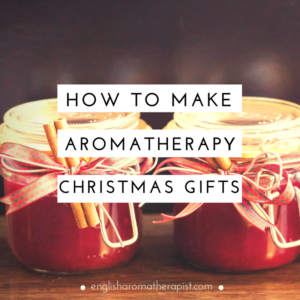 Making home-made gifts for friends and family is so rewarding, especially at Christmas time. There are so many lovely ways to use essential oils in homemade bath and body products, decorations and home wares. Your home will be filled with delicious festive scents as you unleash your creative side! From body scrubs to lip balms, I've put together some super simple recipes that anyone can make in their own kitchen — WITHOUT investing a fortune in expensive stock and equipment.
More and more people are leaning towards natural  cosmetics, without any chemical nasties. The beauty of making your own homemade products is that you know EXACTLY what's in them (and what's not in them!)
In addition, you can tailor them to your precise preferences. The result will be something really special and unique — the perfect Christmas gift!
Watch the video below to find out how to make your own aromatherapy Christmas gifts this year, including:
Roller blends
Lip balms
Bath salts
Bath & massage oils
Body scrubs
I hope you feel inspired to make your own aromatherapy gifts this year. I'd love to see your photos and hear about all your lovely creations!
PLUS… download my FREE 2016 Homemade Gift Guide for full instructions and a complete list of recommended stockists!
SORRY, THIS OFFER HAS NOW EXPIRED – But don't worry!
These recipes are now available to download in my new ebook The Little Book of Homemade Gifts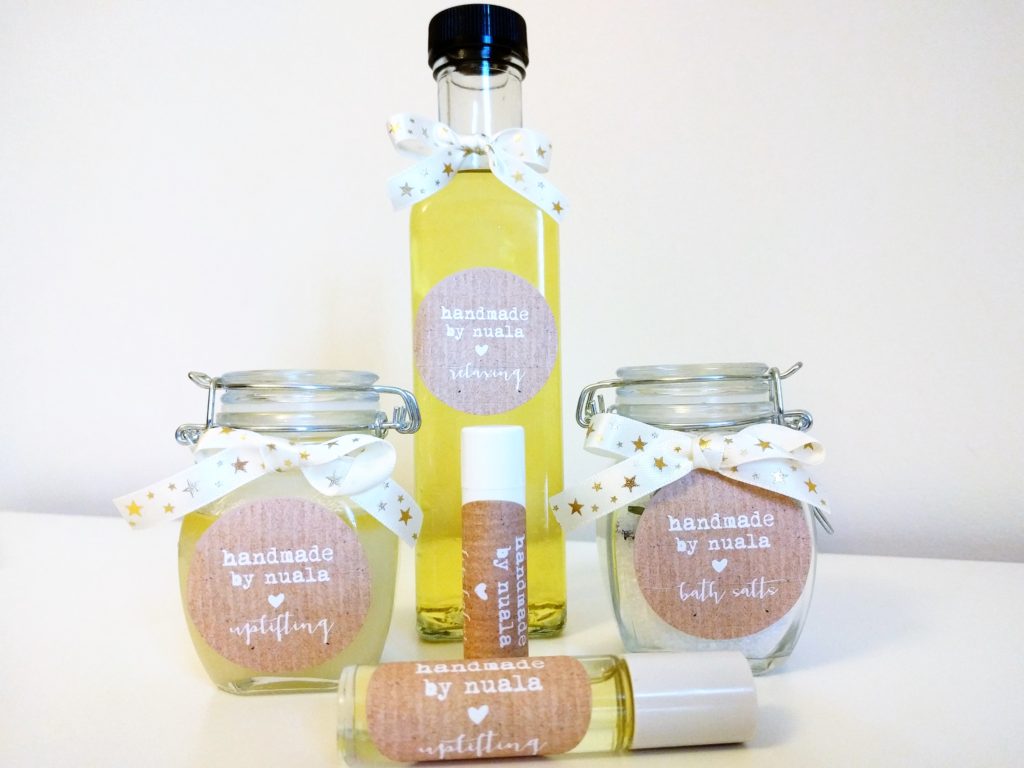 .
Follow me on...




Share this on...