Essential Oils Are Not A Magic Wand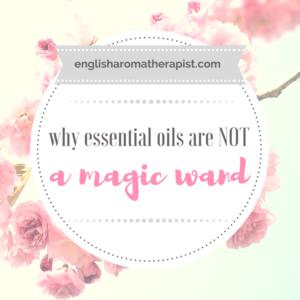 I've filmed this short video in response to a growing trend I'm noticing online.
More and more people are looking to essential oils for a quick fix.
Find out why essential oils are NOT a magic wand!
If you like this video, you might like to read this post about why I don't use essential oils all the time, and for everything!
Follow me on...




Share this on...