Is It Safe To Ingest Essential Oils?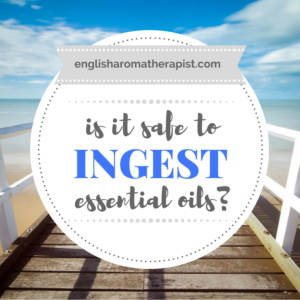 One of the most commonly debated topics in aromatherapy is whether it's safe to ingest essential oils – particularly the recent phenomenon of casual ingestion on an everyday basis.
Recently, it's become fashionable to advise adding drops of essential oils to your glass of water, or directly under your tongue.
So, is it safe?
"…But they're natural!"
"…But it's only 1 drop!"
"…But they're certified pure therapeutic grade!"
Find out the TRUTH in this video:
Follow me on...




Share this on...