How to use Essential Oils with Coconut Oil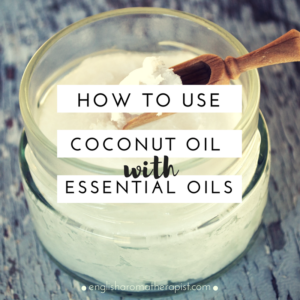 Coconut oil is EVERYWHERE right now — the internet is full of bloggers recommending it for just about everything, from cooking to skin care.
But what is the difference between fractionated coconut oil and the raw virgin variety? Can coconut oil be used as a carrier oil in aromatherapy?
Watch this video to learn all about coconut oil and how it can be used with essential oils to make an aromatherapy blend. As always, this video contains impartial advice and there are no sponsored products involved! Subscribe to my YouTube channel for more videos about how to use essential oils.
Follow me on...




Share this on...