How To Store Essential Oils Correctly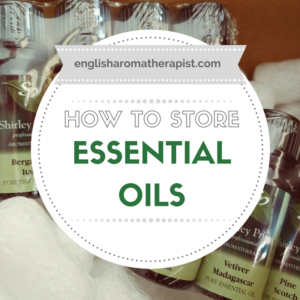 What is the best way to store essential oils? To maximise their shelf life, it's important to store them correctly.
Essential oils should be stored in a cool, dark place — and kept out of reach of children and pets. Some aromatherapists advise storing essential oils in the fridge, but this isn't always necessary.
Watch this video to find out how I choose to store my essential oils:
Follow me on...




Share this on...