The Little Book of Working as a Therapist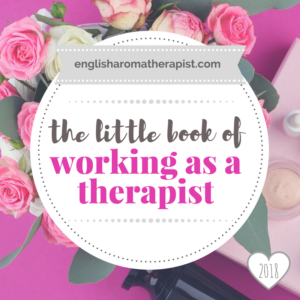 What's it really like to work as a beauty therapist, aromatherapist or holistic therapist?
Over the last 14 years, I have experienced a variety of roles in the beauty and holistic therapy industry, from working in salons to running my own mobile business. In this book, I have drawn on these experiences to offer an insight into what it's like to be part of this industry.
.
WHAT'S INSIDE?
The Little Book of Working as a Therapist is a personal account of my own experiences, including over 100 pages of useful tips and lessons I've learned along the way.
I've also included some handy therapist documents for anyone thinking of starting their own beauty or holistic therapy business – including client consultation forms; treatment information sheets; aftercare advice; and an essential oil inventory chart.
This book is a must read for anyone who is considering a career as a beauty therapist, nail technician, aromatherapist, reflexologist or massage therapist!
INCLUDING:
♥  Training and education
♥  How to get started in the industry
♥  Pros and cons of various career options for beauty and holistic therapists
♥  Index of useful resources
♥  Working from a home salon
Job profiles for:
♥  Salon therapists
♥ Mobile beauty therapists
♥  Salon owners
♥  Self-employed therapists (Rent a room)
♥ Beauty consultants
♥ Aromatherapists/Holistic therapists
PLUS!
Useful business documents for self-employed therapists, including:
♥  Client consultation forms
♥  Client information sheets for aromatherapy, reflexology and Indian head massage
♥  Essential oil inventory chart
♥  Aftercare advice for massage/aromatherapy, reflexology, facials and waxing
Download The Little Book of Working as a Therapist
£5.99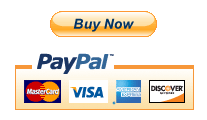 Want to pay in another currency? Select a link below: