The Little Book of Homemade Gifts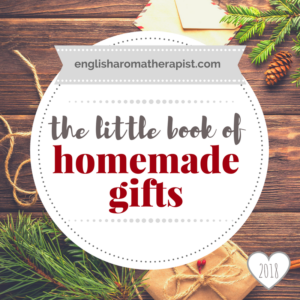 I'm very excited to share these recipes for homemade aromatherapy gifts with you. Making your own homemade gifts is so rewarding. Your friends and family will love to receive something that is truly unique!
I've made sure all these recipes are quick, easy and affordable to make. And don't worry if you've left things to the last minute – most of these recipes can be made and wrapped on the same day!
.
WHAT'S INSIDE?
The Little Book of Homemade Gifts includes recipes to make 10 different aromatherapy gifts using essential oils. I've also included a useful index with costing information, safety tips, labelling advice and links to recommended stockists.
INCLUDING:
♥  Roller blends
♥  Lip balms
♥  Bath salts
♥  Beard balms
♥  Massage/Bath oils
♥  Body scrubs
♥  Personal inhaler sticks
♥  Shower gels
♥  Foot balms
♥  Bath melts
♥  Costing information
♥  Safety tips
♥  Recommended stockists
♥  Labelling advice
Download The Little Book of Homemade Gifts
£5.99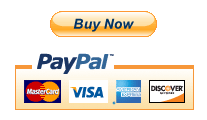 Want to pay in another currency? Select a link below: