The Little Book of Essential Oils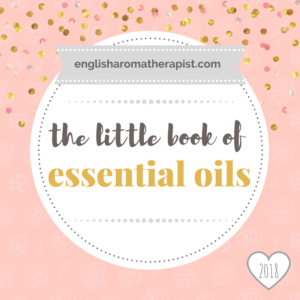 Learning about aromatherapy is fun – but it's not always easy to find reliable, trustworthy information.
I've put together a comprehensive resource of essential oil information, so you'll have all the data you need in one place! All the information has been compiled from quality sources, so you can rest assured the data is safe and up-to-date for 2018.
WHAT'S INSIDE?
This is your go-to guide for referencing essential oil properties and safety information. You'll also find handy charts of essential oils to use for 50 common conditions.
INCLUDING:
♥  General aromatherapy safety advice
♥  Specific safety precautions for 50 essential oils
♥  Essential oil blacklist
♥  50 essential profiles: including note, botanical family and main uses
♥  Essential oil blending suggestions for 50 common conditions, organised by note
Download The Little Book of Essential Oils
£5.99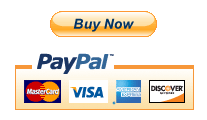 Want to pay in another currency? Select a link below: