PR & DISCLAIMER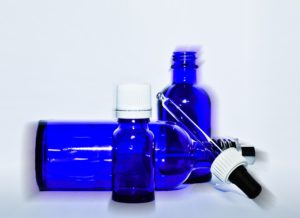 PR FRIENDLY
If you would like to collaborate with The English Aromatherapist, please email me at [email protected]
I accept products for sponsored posts. Any such posts will be marked as "PR sample" or "Sponsored post". I will only accept products and services that I feel are relevant to my blog. All reviews will be honest and judged fairly. I reserve the right to reject products if I feel they do not meet my quality standards. All content is written and edited by The English Aromatherapist.
Rates vary according to each project — feel free to email me to discuss further.
MONTHLY FAVOURITES
If you would like your products to be considered for my Monthly Favourites posts on Instagram, please email me to find out how to get involved. All reviews will be honest and judged fairly.
DISCLAIMER
The content provided on this blog is for informational purposes only. The information contained in this blog does not constitute medical advice. Aromatherapy should not replace any prescribed medications or medical advice. Always seek advice from your doctor if you have any medical concerns. Always check the safety data before using any essential oils. Essential oils should always be used with caution, particularly during pregnancy and/or with children.
The owner of the blog makes no guarantee as to the accuracy or completeness of any information on this site, and will not be liable for any errors or omissions in this information. The owner will not be liable for any losses, injuries, or damages from the display or use of this information.