How to Use Instagram Like Pinterest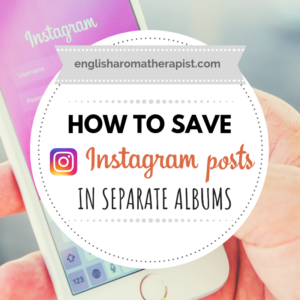 Are you fan of Instagram?
It's lovely to scroll through beautiful images, but sometimes we see a post that we'd like to save for future reference – blend recipes, useful infographics or articles we'd like to read later.
Luckily, it's easy to do this! And, you can even organise your saved posts into separate albums – just like Pinterest boards!
Here's a handy infographic to explain: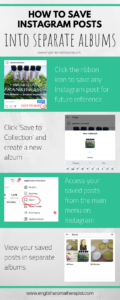 Follow me on...




Share this on...