HBA Awards 2017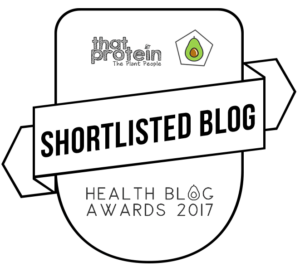 I'm surprised and delighted to say the The English Aromatherapist has been shortlisted for a Health Blog Award!
I've been shortlisted with two other blogs in my category – Best Natural Beauty & Lifestyle Blog. To find out more about the Health Blog Awards, click here.
If you have enjoyed reading ANY of my blogs, or find my posts useful AT ALL, it would be amazing if you could spare a few seconds to vote for The English Aromatherapist!
It would be great to expand to a wider audience, and spread some positive, safe advice about aromatherapy!
Thank you so much for all your support over the past year – every comment, share and message is greatly appreciated!
Click here to vote: https://fab1.typeform.com/to/Y8BMyt
(You can vote from anywhere – not just the UK!)
Follow me on...




Share this on...