Go Premium!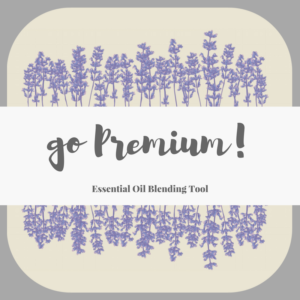 WOW so many of you have already upgraded to the Premium version of my Essential Oil Blending app!
I just want to say a big THANK YOU! I really appreciate all your comments and lovely feedback since launching it a few weeks ago.
If you haven't upgraded yet, let me tell you about some of the benefits:
MORE OILS
• Access up to 60 essential oils – TWICE as many as the free version. Customise the blending wheel based on the oils you have in your own collection.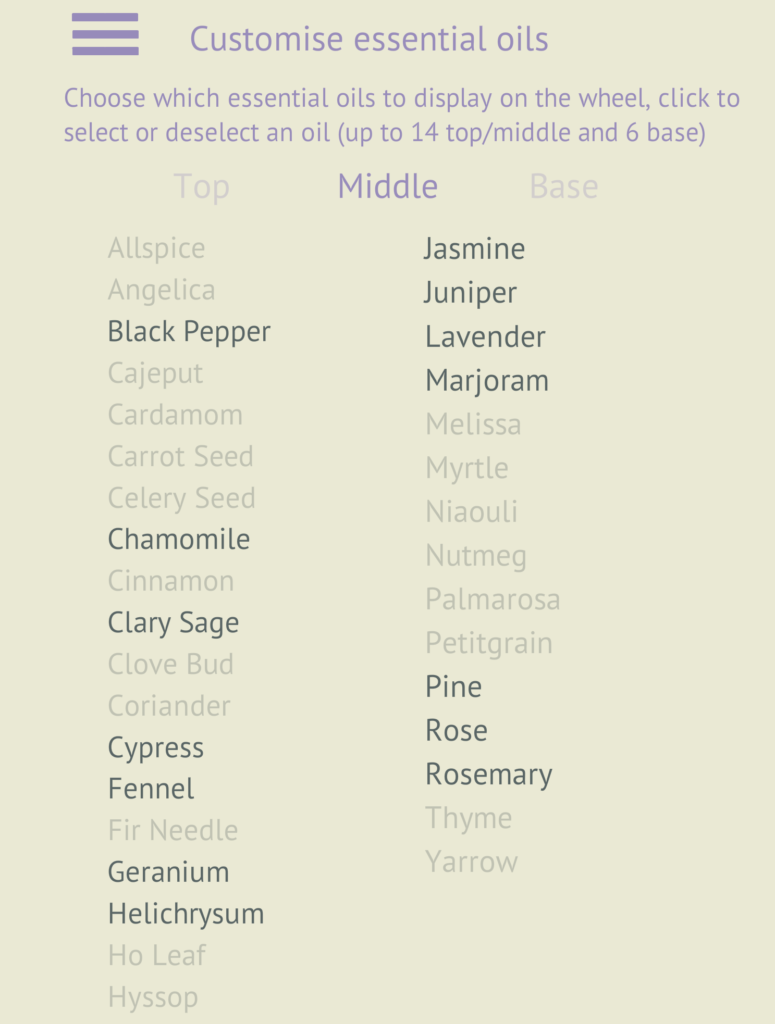 MORE INFORMATION
• Hold down on any oil to access detailed profiles for 60 essential oils, including Latin name, botanical family, note, cost, category, description, uses and blending partners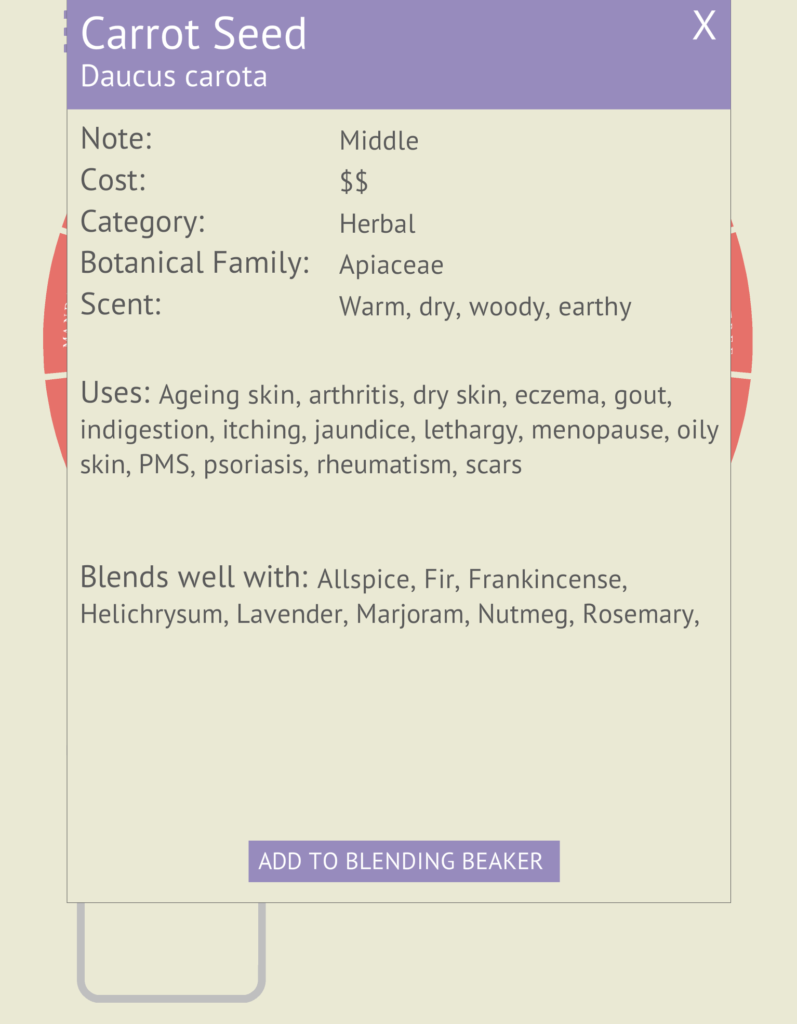 MORE CONDITIONS
• Access up to 45 conditions – 50% more than the free version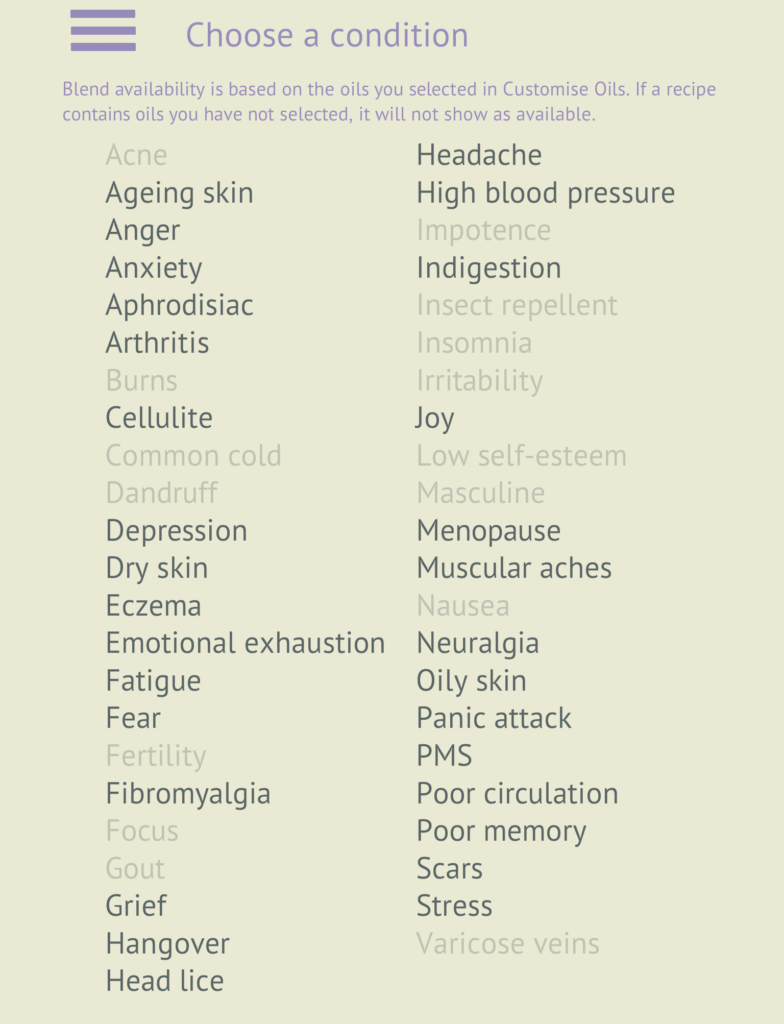 MORE OPTIONS
• Settings options for sounds, colours and contrast display – great for those who don't like white text on a coloured background!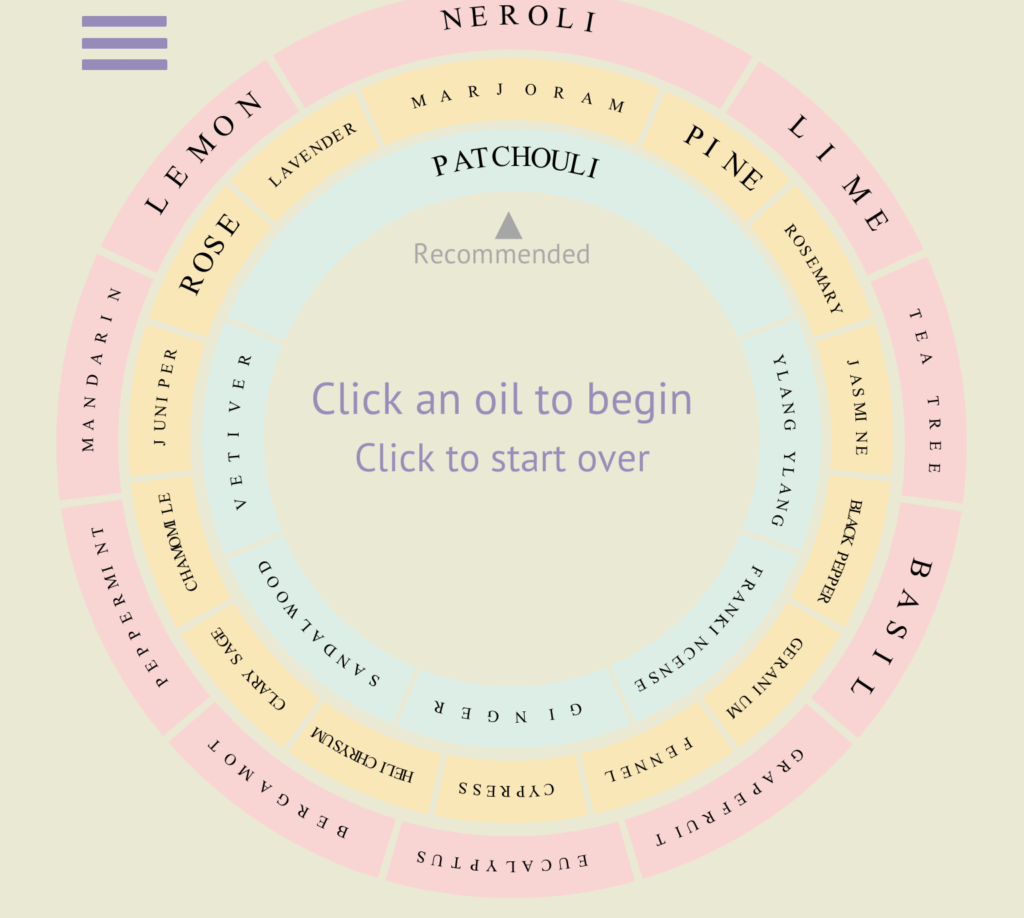 How do I upgrade to Premium?
If you have already downloaded the app, run updates to download the latest version.
Then select "Upgrade" from the Main Menu
If you have not already downloaded the app, click the relevant App Store link below!


Follow me on...




Share this on...