Go for Gold!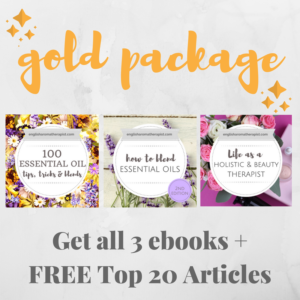 Did you know I have published three ebooks on the subject of essential oils, aromatherapy and the holistic therapy industry?
This month, I've released a new and improved version of How to Blend Essential Oils, which has been updated to reflect the latest safety advice and recommendations for 2017.
How to Blend Essential Oils now includes a detailed Index of Aromatherapy Information, featuring a handy dilution ratio table as well as profiles for 50 essential oils.
To celebrate, I have put together a special Gold Package offer – you can get all 3 ebooks for just £15 / $20 PLUS an exclusive Top 20 Articles ebook for free!
I've put together a compilation of my Top 20 articles from The English Aromatherapist, which I'm giving away FREE to everyone who buys the Gold Package. This useful collection covers all the big topics of the essential oil community today – conveniently all in one place for easy offline reference, and in a format that's easy to print out and keep!
The Gold Package: What's Included?
How to Blend Essential Oils (2nd Edition)
100 Essential Oil Tips, Tricks & Blends
Life as a Holistic & Beauty Therapist
PLUS! Free exclusive ebook: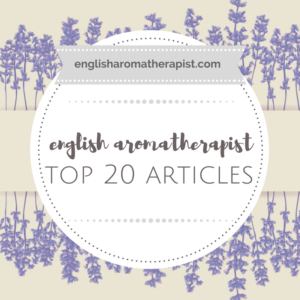 Download the Gold Package for $20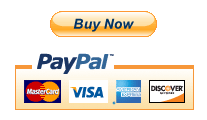 Want to pay in another currency? Select a link below:
Follow me on...




Share this on...