Essential Oil Summit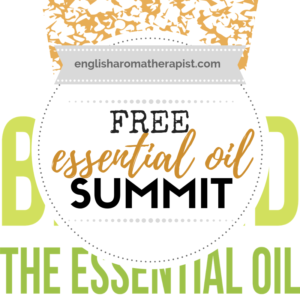 Registration is now OPEN!
Book your place on this fabulous FREE essential oil summit.
You will be BLOWN AWAY by the people who are taking part in this online event. Over 50 aromatherapists (including me!) have recorded talks, all of which are completely free to access.
Reserve your seat now! And I'll see you there!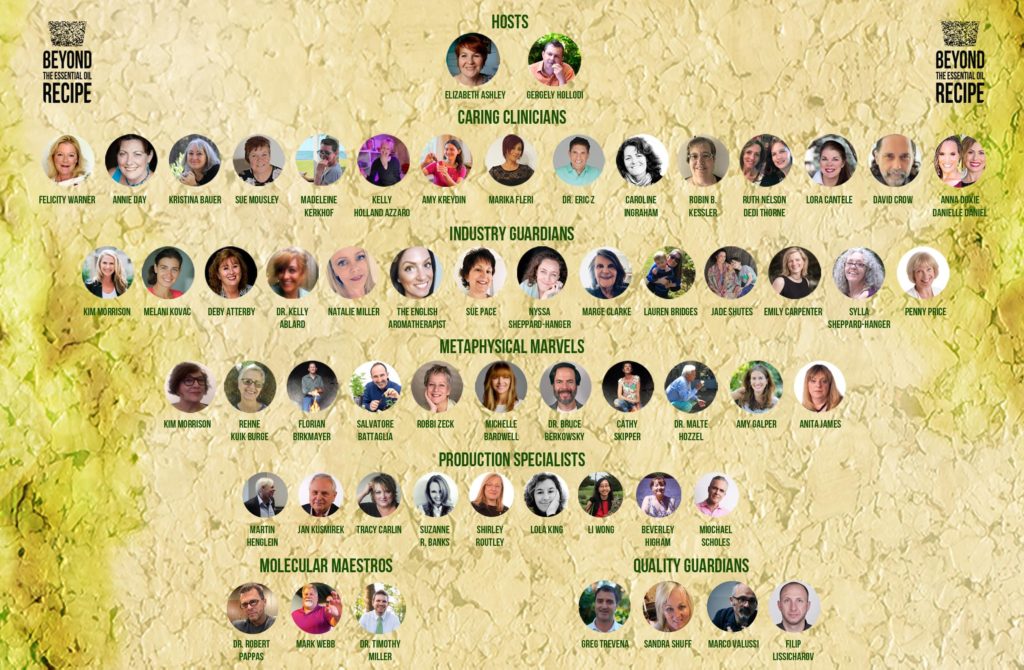 Featuring
Felicity Warner
Annie Day
Marika Fleri
Anna Doxie and Danielle Daniel
Amy Kreydin
Kelly Holland Azzaro
David Crow
Sue Mousley
Madeleine Kerkhof
Kristina Bauer
Dr Eric Z
Caroline Ingraham
Robin B. Kessler
Ruth Nelson and Dedi Thorne
Lora Cantele
Kim Morrison
Melani Kovac
Deby Atterby
Dr Kelly Ablard
Natalie Miller
Sue Pace
Nyssa Sheppard-Hanger
Marge Clark
Lauren Bridges – The Aromapologist
Jane Lawson
Jade Shutes
Emily Carpenter
Sylla Sheppard-Hanger
Jen Hawkins
Penny Price
Michelle Roques-O'Neil
Rehne Kuik Burge
Dr Florian Birkmayer
Salvatore Battaglia
Robbi Zeck
Michelle Bardwell
Dr Bruce Berkowsky
Cathy Skipper
Dr Malte Hozzel
Amy Galper
Anita James
Dr Robert Pappas
Mark Webb
Timothy Miller
Martin Henglein
Jan Kusmirek
Tracy Carlin
Suzanne R. Banks
Shirley Routley
Lola King
Li Wong
Beverley Higham
Michael Scholes
Greg Trevena
Sandra Shuff
Marco Valussi
Filip Lissicharov
…and me, The English Aromatherapist!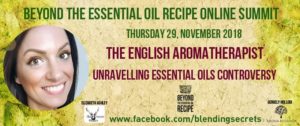 UPDATE:
If the registration box is not displaying on your phone, try opening the link on a computer or a different phone. The organiser is currently experiencing a display issue with certain phones. Apologies for any inconvenience caused! Email me if you need help
Follow me on...




Share this on...