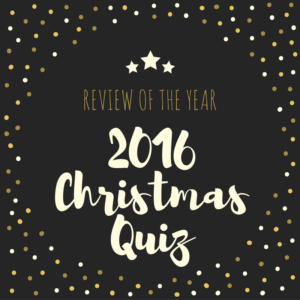 Well, 2016 has certainly been an eventful year, hasn't it?
Just for fun, I've put together a 2016 Christmas Quiz — so crack open the Quality Street and get the family round the table…pens and paper at the ready!
And don't worry – no knowledge of aromatherapy is required, so everyone can join in!




Share this on...