About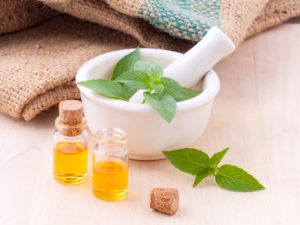 When it comes to using essential oils, the internet is full of confusing and contradictory information – are they safe to ingest or not? Is it safe to use essential oils in pregnancy? Should we use essential oils on our children?
If you're interested in learning the truth about aromatherapy and essential oils, subscribe to my blog and YouTube channel for simple, honest and impartial advice.
I started The English Aromatherapist blog in 2016 and, since then, I have won a UK Health Blog Award and been voted No.1 Aromatherapy Blog in the UK!
The English Aromatherapist was also voted the 4th most popular aromatherapy channel on YouTube. My mission is to set the record straight about using essential oils.
Let's put an end to misleading, nonsensical and inaccurate advice about aromatherapy. Read more in my opening blog post here.
WHO IS THE ENGLISH AROMATHERAPIST?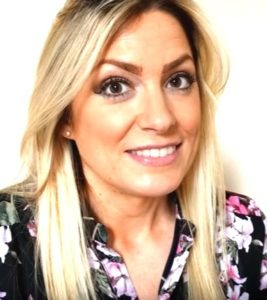 My name is Nuala and I'm a fully qualified aromatherapist and beauty therapist with over 14 years' experience in the industry.
My knowledge has been gained from in-depth training and study, combined with years of real-world experience in the workplace.
With qualifications in 18 different therapies and treatments, I can offer experienced advice.
As a professional freelance writer, I have written extensively on the subjects of beauty and aromatherapy — from articles for global brands, to publishing four of my own books.